What's New in Chapter 49?

Calendar of Chapter 49 Events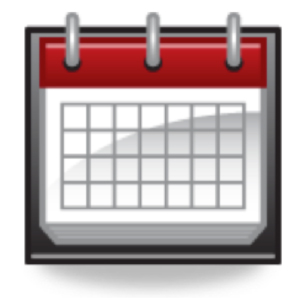 Click Here for Calendar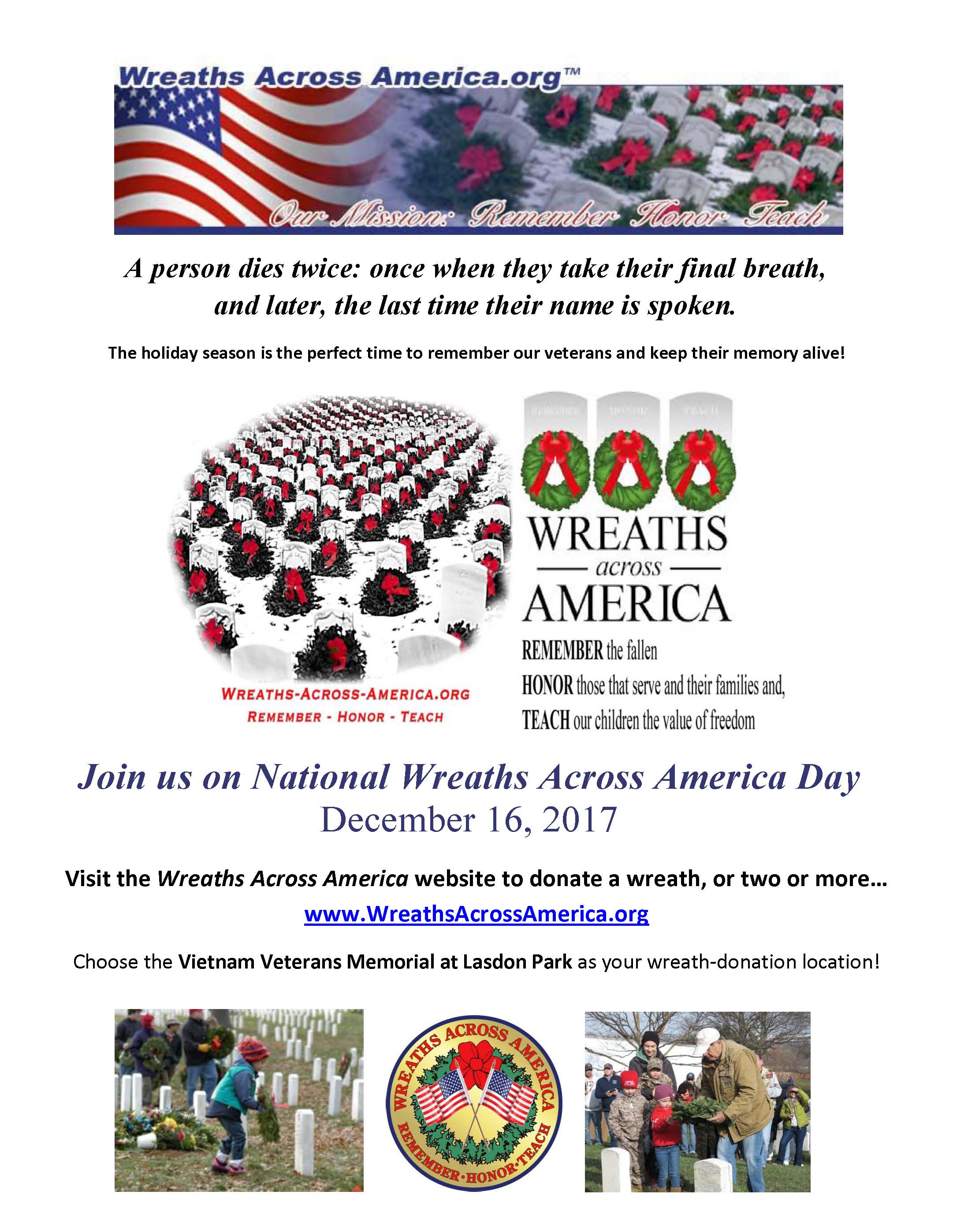 Monthly Pizza Party

F.D.R. Veterans Hospital - Stress Unit
5:00 PM

4th Tuesday of Each Month
(Except May and December)
The March, 2016 pizza night was dedicated:

To you, Gen. II Heroes of Afghanistan and Iraq,
who have carried out the long march ensuring our Democracy,
that began with WW I and WWII,

and we continued in Vietnam.

With Proud Respect

Ed Fox Sp.4

Saigon Security Unit

Armed Forces Language School
Vietnam 1965-1966

-----------------------------------------------

The October, 2015 pizza night was sponsored by:
The White Plains Chapter of the National Society
of The Daughters of the American Revolution

-----------------------------------------------

The September, 2015 pizza night was sponsored by Blaise Bruno,
and dedicated to:
The Westchester County Veteran Service Agency

-----------------------------------------------

The July, 2015 pizza night was sponsored by Blaise Bruno, in honor and memory of:
Cpl. Blase E. Bruno 1917-1990 Veteran of World War II
Awarded a Silver Star and a Purple Heart for his actions on Leyte, Philippines, December 7, 1944
-----------------------------------------------
The April, 2015 pizza night was sponsored by: The Association of the United States Navy
-----------------------------------------------
The February, 2015 pizza night was sponsored by Cynthia Vanson, dedicated to:
SSG. Todd T.J. Lobraico, Jr. KIA September 5, 2013 - Afghanistan

Would YOU like to sponsor one of our monthly pizza parties for the Veterans Hospital Stress Unit?
Contact Dan Griffin at: (914) 682-4949 or ExecutiveDirector@vietnamvets49.org
Fallen
Never Forgotten: Vietnam Memorials in the USA

Click Here
for more information and to order your copy!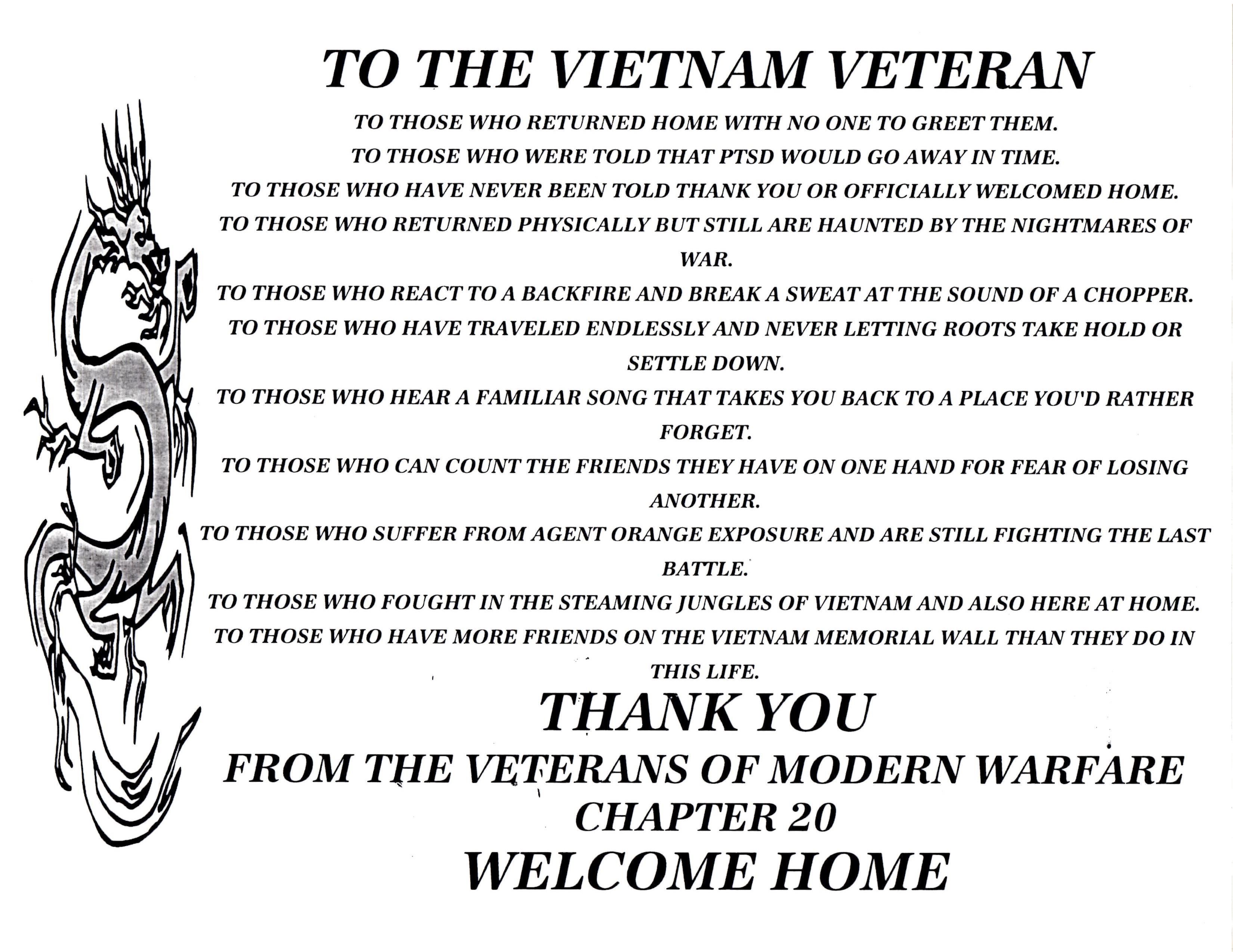 WARNING!
All VA Medical Cards issued after 2004 need to be replaced as quickly as possible!
It has been discovered that, due to a careless design flaw, the cards can be scanned by
anyone with a smart phone (iPhone, Droid, etc.) Upon scanning your card, the first thing that
pops up on their phone will be your full social security number.
Get a new, replacement, card and don't lose or carelessly discard the old one!
FRAUD ALERT!
The Department of Veterans Affairs has issued a fraud alert about a marketing scam that is targeting veterans who misdial the VA National Call Center (800-827-1000) or the GI Bill Call Center (888-442-4551) phone numbers.

A marketing company created two phone numbers that differ from the real VA numbers by one digit.
If a veteran misdials and calls the bogus number, the answering party will offer a gift card
and try to obtain sensitive personal data, to include credit card information.

Please note that the VA will "never" ask for credit card or banking information over the phone.

The two bogus numbers are 800-872-1000 and 888-442-4511. Please forward this information to all your friends. The bottom line is make sure you know who you are talking to before providing personal information over the phone. The VA has notified law enforcement authorities.
Your Films from Vietnam Wanted
Hello!

My name is Rachel Wilson and I am currently an intern at Lou Reda Productions,
the documentary film production company behind National Geographic's Vietnam special
"BROTHERS IN WAR" and the History Channel mini-series "VIETNAM IN HD".
(www.redafilms.com www.redafilms.com)

About two years ago, our company had sent a request looking to contact anyone
who had home movie collections so that we may use them in an upcoming film project.
We received many responses and really appreciate everyone's willingness to share
their movies and memories with us!

I wanted to reach out and let you know that we are still looking for more home movies
of either life at home or in country. So, if you have some footage and would like to share it
for use in our film project, it is not too late!

In exchange for allowing us to use your home movies, we will transfer your films
(8mm, super8 or 16mm) for free. We will clean your original film,
put it through a high- resolution film scanner, and then return your original films
and a DVD copy to you to keep. You will get all of your original films back.

If you have films and are interested in allowing us to use them, please write me back
at rlwilson@quinnipiac.edu, vietnam@louredaproductions.com,
or contact me via phone at 610-258-2957.

If you do not have any films, but know someone who does, please do not hesitate
to pass along my contact information. Also, if you are willing to post this on your website
or any social media platform to help get the word out, it would be very much appreciated.

Thank you so much for your help.
Best-
Rachel Wilson

Lou Reda Productions
219 Spring Garden Street
Easton, PA 18042
ph- 610-258-2957
www.redafilms.com<http://www.redafilms.com/
Warriors Remembered is a 240-page, hard cover, 11.5" x 11.5" photo documentary of Vietnam Veterans Memorials from all 50 states. It highlights 100 memorials with over 285 photos and captures the struggles and dedication of those who created them. It is organized by geographic region to encourage visits to these very compelling and beautiful memorials nearby.
The Vietnam Veterans Memorial at Lasdon Park is included in this book!
I will gladly sign all purchases. Please tell me if you are a veteran
so I can properly sign your book. Thank you and Welcome Home.

Albert Nahas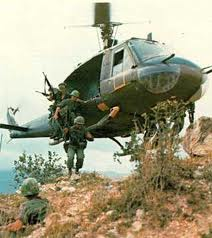 Everything I Needed to Know in Life,
I Learned as a Helicopter Pilot in Vietnam.
Click above to see why