Founded in 1978, Vietnam Veterans of America is the only national Vietnam veterans organization congressionally chartered and exclusively dedicated to Vietnam-era veterans and their families. VVA is organized as a not-for-profit corporation and is tax-exempt under Section 501(c)(19) of the IRS Code.

With more than 50,000 individual members in 46 state councils and 630 local chapters, VVA's goals are to promote and support the full range of issues important to Vietnam veterans, to create a new identity for this generation of veterans, and to change public perception of Vietnam veterans.


Chapter 49 is saddened to report the passing of Chapter Member:

Cecil Rhea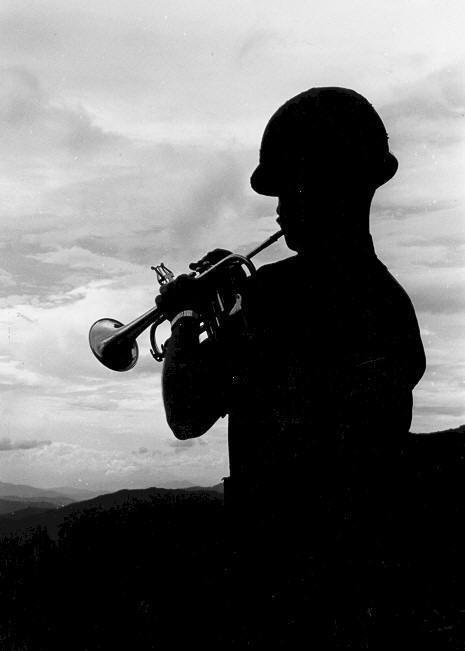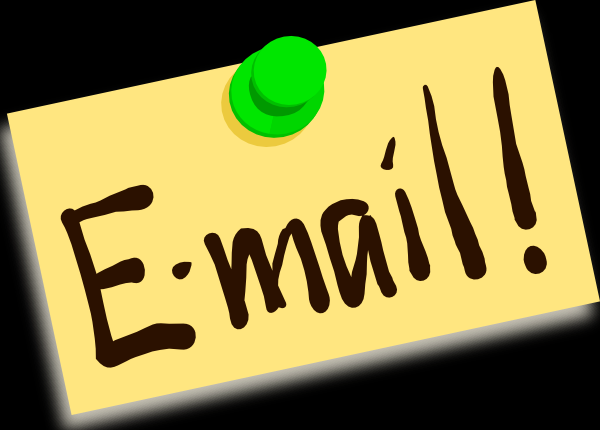 Would you like to be added to the Chapter 49 E-mail list?
Learn what's going on with Chapter 49 and get reminders of upcoming meetings and events
What's New in Chapter 49?
Click Here to Find Out

Agent Orange
Flash Updates

Click Here to Access
Archive of Past Updates

Latest Flash Update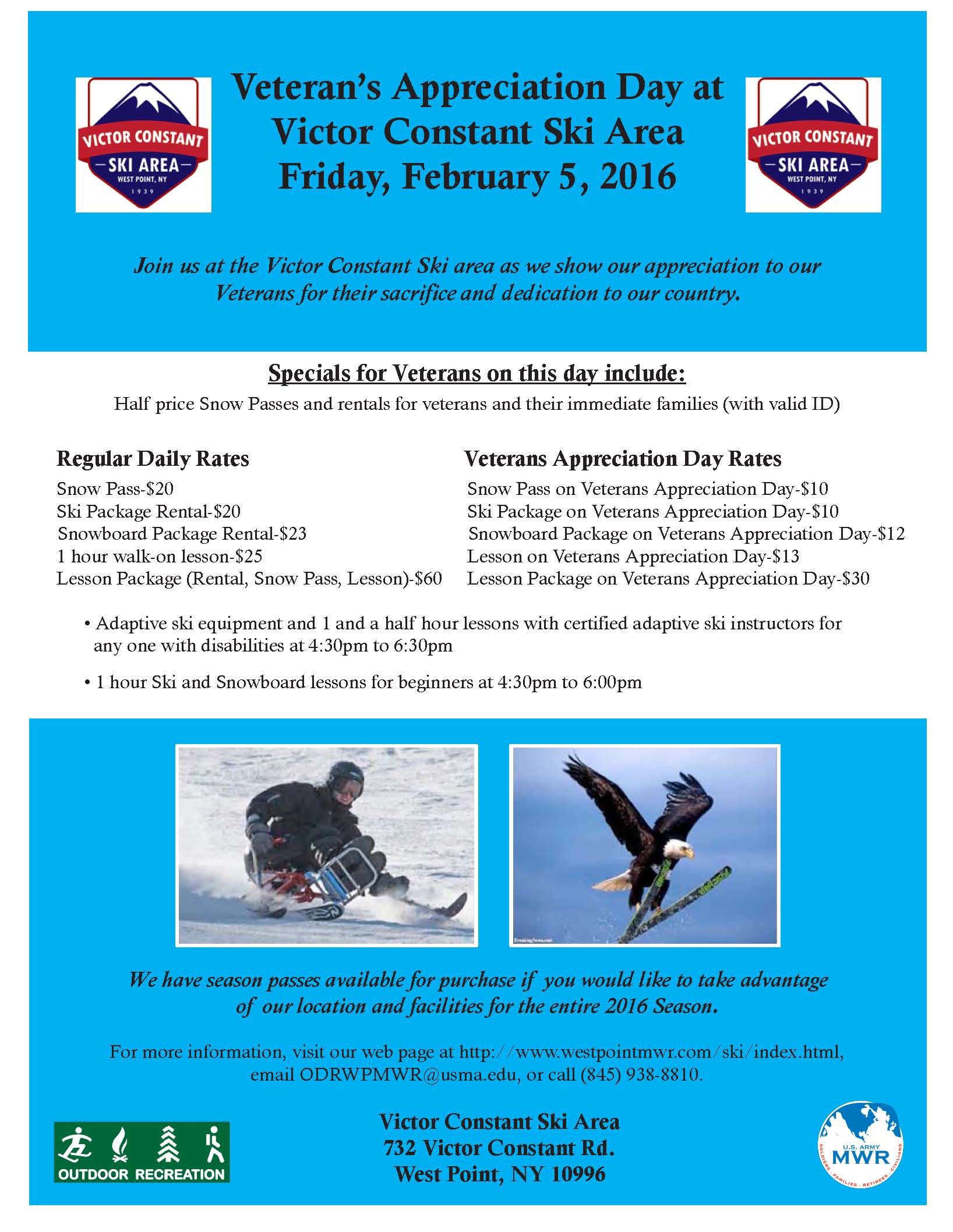 Monthly Pizza Party

F.D.R. Veterans Hospital - Stress Unit
5:00 PM

4th Tuesday of Each Month
(Except May and December)
The October, 2015 pizza night is being sponsored by:
The White Plains Chapter of the National Society
of The Daughters of the American Revolution

-----------------------------------------------

The September, 2015 pizza night was sponsored by Blaise Bruno,
and dedicated to:
The Westchester County Veteran Service Agency

-----------------------------------------------

The July, 2015 pizza night was sponsored by Blaise Bruno, in honor and memory of:
Cpl. Blase E. Bruno 1917-1990 Veteran of World War II
Awarded a Silver Star and a Purple Heart for his actions on Leyte, Philippines, December 7, 1944
-----------------------------------------------
The April, 2015 pizza night was sponsored by: The Association of the United States Navy
-----------------------------------------------
The February, 2015 pizza night was sponsored by Cynthia Vanson, dedicated to:
SSG. Todd T.J. Lobraico, Jr. KIA September 5, 2013 - Afghanistan

Would YOU like to sponsor one of our monthly pizza parties for the Veterans Hospital Stress Unit?
Contact Dan Griffin at: (914) 682-4949 or ExecutiveDirector@vietnamvets49.org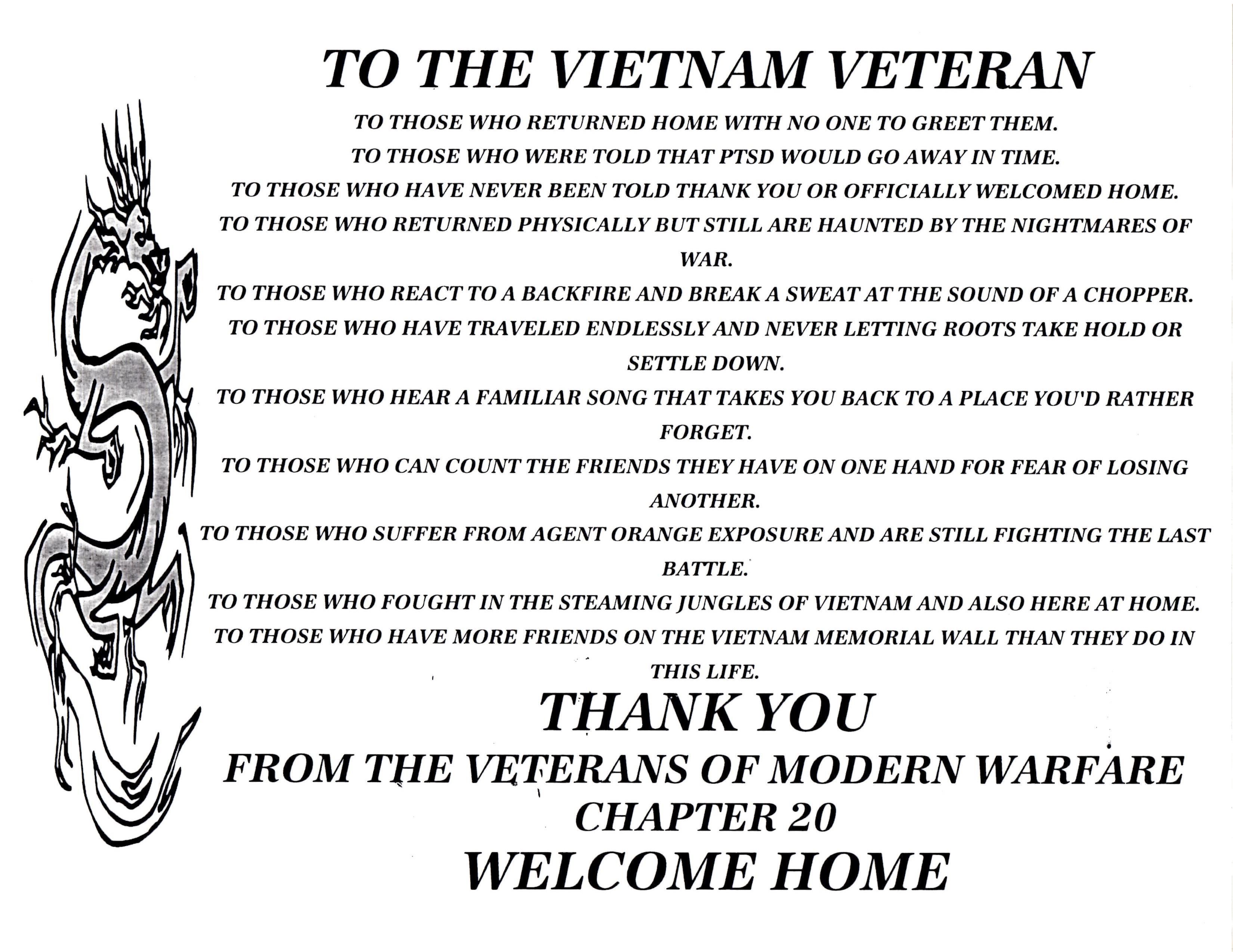 WARNING!
All VA Medical Cards issued after 2004 need to be replaced as quickly as possible!
It has been discovered that, due to a careless design flaw, the cards can be scanned by
anyone with a smart phone (iPhone, Droid, etc.) Upon scanning your card, the first thing that
pops up on their phone will be your full social security number.
Get a new, replacement, card and don't lose or carelessly discard the old one!
FRAUD ALERT!
The Department of Veterans Affairs has issued a fraud alert about a marketing scam that is targeting veterans who misdial the VA National Call Center (800-827-1000) or the GI Bill Call Center (888-442-4551) phone numbers.

A marketing company created two phone numbers that differ from the real VA numbers by one digit.
If a veteran misdials and calls the bogus number, the answering party will offer a gift card
and try to obtain sensitive personal data, to include credit card information.

Please note that the VA will "never" ask for credit card or banking information over the phone.

The two bogus numbers are 800-872-1000 and 888-442-4511. Please forward this information to all your friends. The bottom line is make sure you know who you are talking to before providing personal information over the phone. The VA has notified law enforcement authorities.