Founded in 1978, Vietnam Veterans of America is the only national Vietnam veterans organization congressionally chartered and exclusively dedicated to Vietnam-era veterans and their families. VVA is organized as a not-for-profit corporation and is tax-exempt under Section 501(c)(19) of the IRS Code.

With more than 50,000 individual members in 46 state councils and 630 local chapters, VVA's goals are to promote and support the full range of issues important to Vietnam veterans, to create a new identity for this generation of veterans, and to change public perception of Vietnam veterans.

Welcome to our newest members:
Bernard Ferri, Life Member from White Plains
John Halen, Life Member from Scarsdale
Robert Perrotta, Life Member from Eastchester
Chapter 49 2016 Scholarships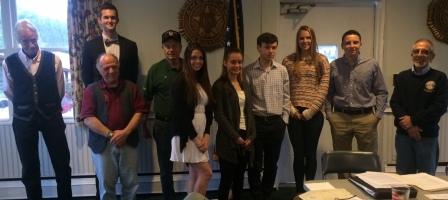 2016 Scholarship Recipients with Chapter 49 Officers

Click Here to See a List of Scholarship Recipients

Funeral of Vietnam Veteran Alex Pedrenko
U.S. Army Airborne Medic
February 25, 2016
Calverton Veterans Cemetery
Long Island
Click to Visit Photo Gallery Page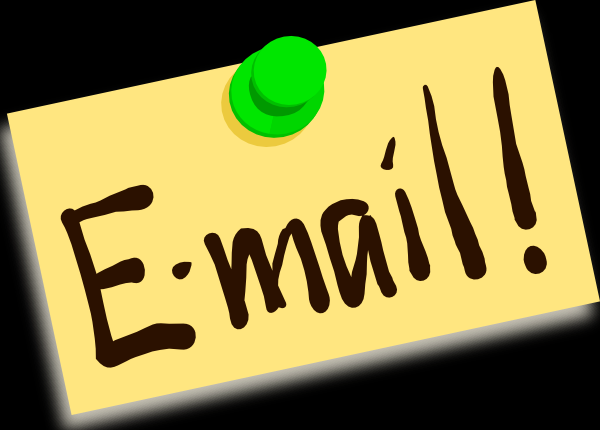 Would you like to be added to the Chapter 49 E-mail list?
Learn what's going on with Chapter 49 and get reminders of upcoming meetings and events
What's New in Chapter 49?

Calendar of Chapter 49 Events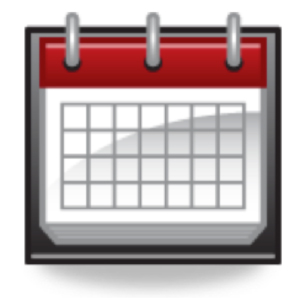 Click Here


Fallen
Never Forgotten: Vietnam Memorials in the USA

Click Here
for more information and to order your copy!
Click Here
To See More Upcoming Events and Activities


-----------------------------------------------

Agent Orange
Flash Updates

Click Here to Access
Archive of Past Updates

Latest Flash Update